Accelerated Service at Bob Lindsay Acura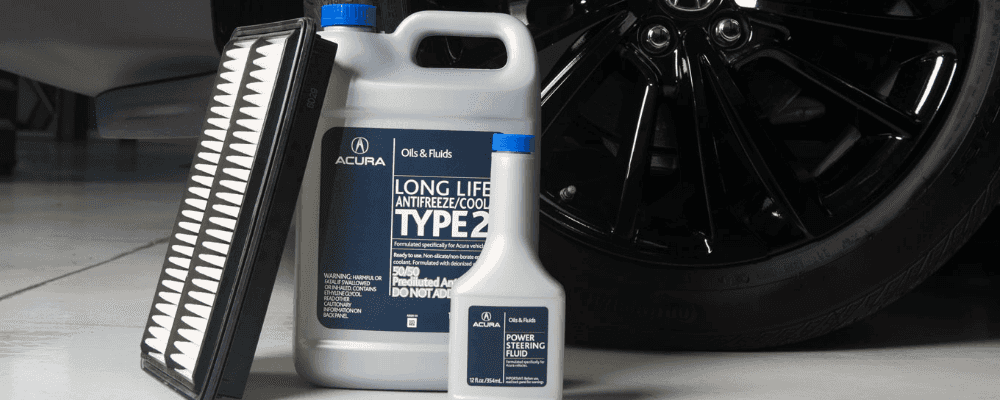 ---
At Bob Lindsay Acura, we understand the importance of routine vehicle maintenance. It ensures your vehicle is safe for the roads and keeps it running as smoothly and efficiently as possible. We also understand that our customers have very busy schedules, and it can be a challenge to fit service visits into an already-packed daily routine. That is why we are proud to offer Acura Accelerated Service at Bob Lindsay Acura.
With Accelerated Service, you can expect some of the most common maintenance tasks to be completed in just 30 minutes or less. We want to help you stay up to date on the service your vehicle needs to perform at its best. Learn all about what is included with Acura Accelerated Service below.
Services Offered
Your Acura vehicle is a carefully-crafted, complex piece of machinery. To keep it running like the manufacturer intended, routine maintenance is a must. When you opt for Acura Accelerated Service, you don't have to worry about spending all day at the shop or being without your vehicle for an extended period of time. Here are the services you can receive as part of the Accelerated Service offering:
Services Offered:
Tire Rotation
Change Engine Oil With Genuine Acura Motor Oil
Change Engine Oil Filter
Test Battery Condition
Comprehensive Multi-Point Inspection
Exterior Lighting Check
Hand Torque All Lug Nuts
Inspect Brake Components & Brake Line Wear
Inspect Suspension Components & Underside Of Chassis
Inspect All Vital Fluids
Inspect Tire Condition & Adjust Tire Pressure
Additional Services Offered: 
Engine
Air Filter
Acura Replacement Battery
Replace Brake Fluid
Cabin Air Filter
Manual Transmission
Service Battery Service
AC Service
Replace Engine Coolant
Wiper Blade Inserts
Wheel Alignment
Turn to Bob Lindsay Acura for Trusted Auto Service in Peoria
Is your Acura in need of a little TLC? Bring it by for Acura Accelerated Service at Bob Lindsay Acura. We are just a short drive from Bloomington. Not only do we strive to save you time at our service center, we also work hard to save you money. Don't forget to check out our current service specials for additional savings on everything your vehicle requires. Get back on the roads of Peoria in no time without breaking the bank. Contact us today if you have any questions.